You don't have to be Jewish to love Jewish Theatre Grand Rapids!
Jewish Theatre Grand Rapids has chosen three wonderful productions to share with you this season. Though our productions may have Jewish themes, they are always universal in appeal. Our goal is to enrich the Jewish experience in West Michigan, while informing, educating, and engaging our patrons. It's live theatre to learn, love and laugh with!
PERFORMANCES are on Thursdays and Saturdays at 8 p.m., and Sundays at 3 p.m. Due to the smaller venue, BRILL will also include 8 p.m. Wednesday evening performances. Tickets generally go on sale 2 weeks prior to a production. Call the Box Office at 616-234-3946. If the BUY TICKETS NOW button is enabled on the sidebar you may purchase tickets online for the current show. Season Subscribers should always book through the Box Office in order to redeem their passes.
Announcing our 2016-17 Season
BRILL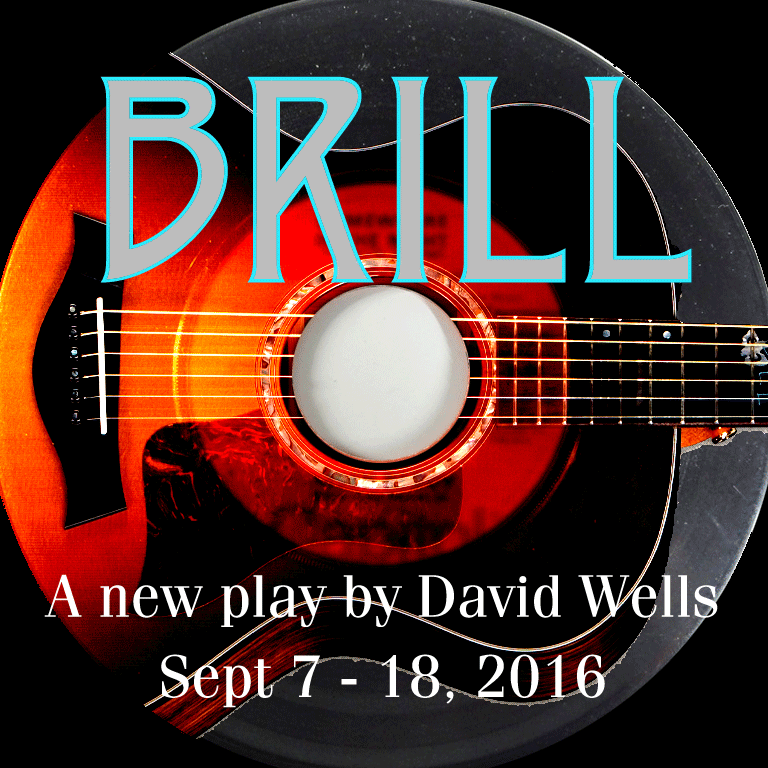 September 7, 8, 10, 14, 15, 17, 2016 @ 8 p.m.
September 11,18, 2016 @ 3 p.m.
Written by David Wells
Directed by Jason Marlett
Brill is based on a building in New York that was a factory of popular music in the early 60's. Carol King, Paul Simon, Burt Bacharach and even Elvis, had offices and studios in that building. This play, with musical elements, is a fictionalized story of a 16 year-old girl who shares a studio with an older songwriter from the Tin Pan Alley days.
IRENA'S VOW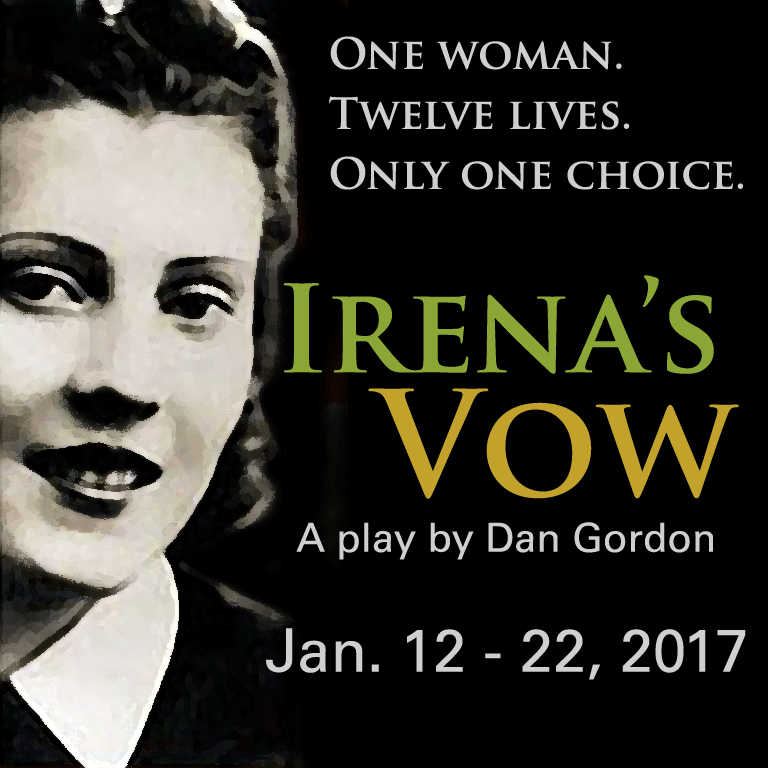 January 12, 14, 19, 21, 2017 @ 8 p.m.
January 15, 22, 2017 @ 3 p.m.
Written by Dan Gordon
Directed by Jason Marlett
Irena's Vow is the true story of a young Polish woman who is the housekeeper of a Nazi officer. She risks her life by hiding a couple of Jewish families in the basement of the Major's house.
SENIORS OF THE SAHARA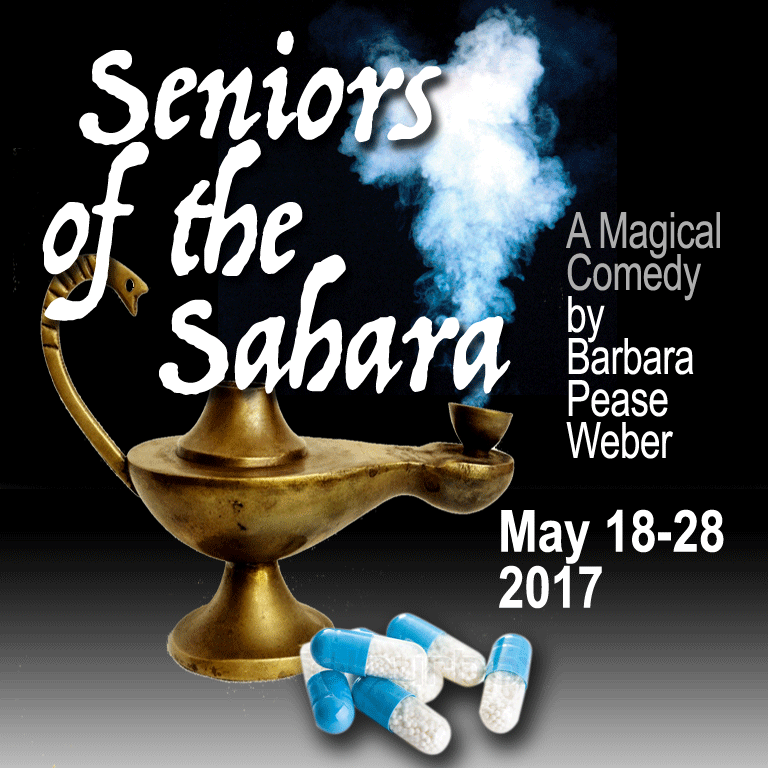 May 18, 20, 25, 27, 2017 @ 8 p.m.
May 21, 28, 2017 @ 3 p.m.
Written by Barbara Pease Weber
Directed by Mary Beth Quillin
Seniors of the Sahara is a raucous comedy about an arthritic genie encountering the residents of a New Jersey senior's apartment complex. What could go wrong? It's a sort of "Golden Girls" meets "I Dream of Jeannie."