You don't have to be Jewish to love Jewish Theatre Grand Rapids!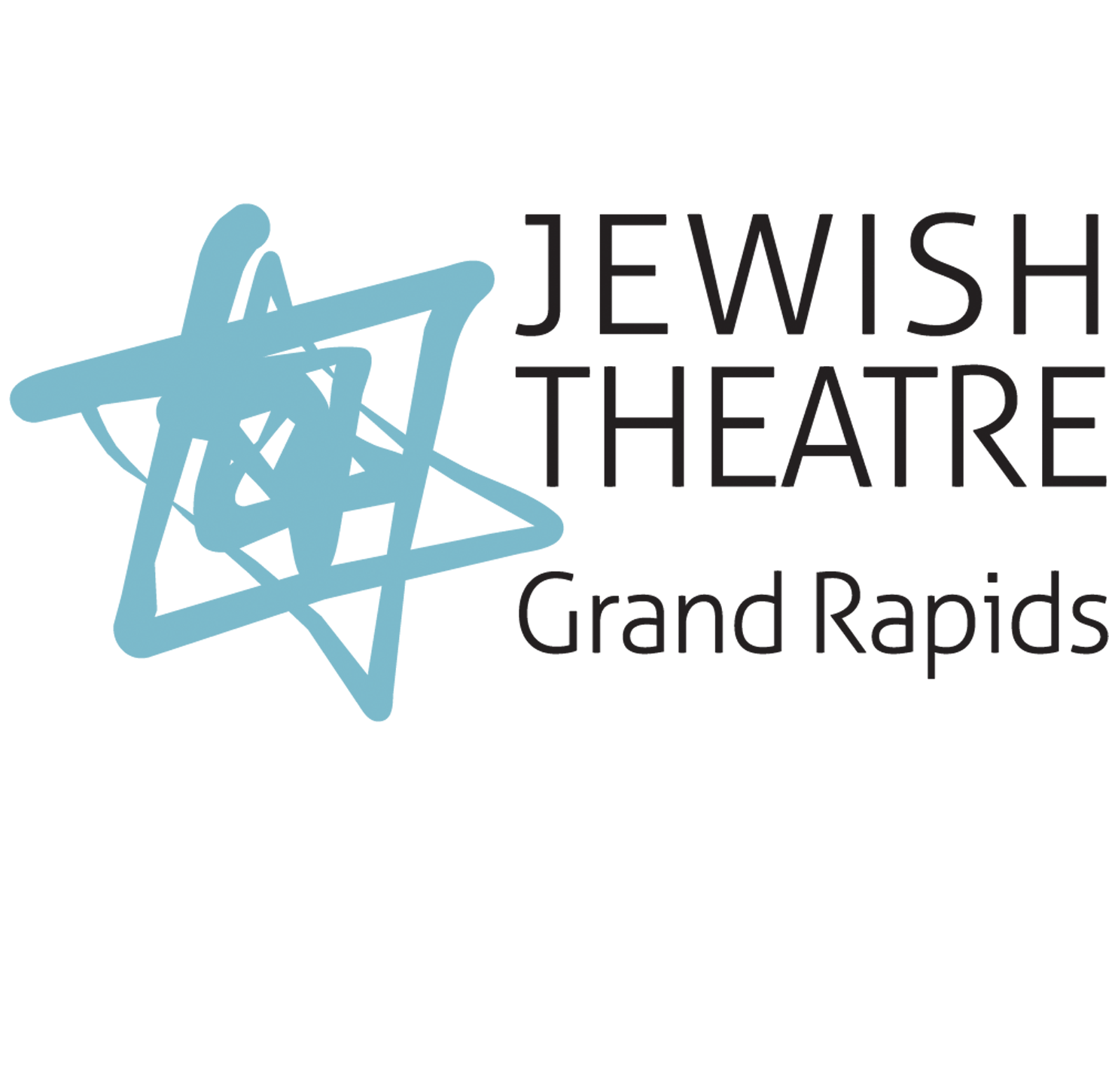 Jewish Theatre Grand Rapids has chosen three wonderful productions to share with you this season. Though our productions may have Jewish themes, they are always universal in appeal. Our goal is to enrich the Jewish experience in West Michigan, while informing, educating, and engaging our patrons. It's live theatre to learn, love and laugh with!
PERFORMANCES are on Thursdays and Saturdays at 8 p.m., and Sundays at 3 p.m. Due to the smaller venue, A HAPPY END will also include 8 p.m. Wednesday evening performances. Tickets generally go on sale 2 weeks prior to a production. Call the Box Office at 616-234-3946. If the BUY TICKETS NOW button is enabled on the sidebar you may purchase tickets online for the current show. Season Subscribers should always book through the Box Office in order to redeem their passes.
Announcing our 2017-18 Season
A HAPPY END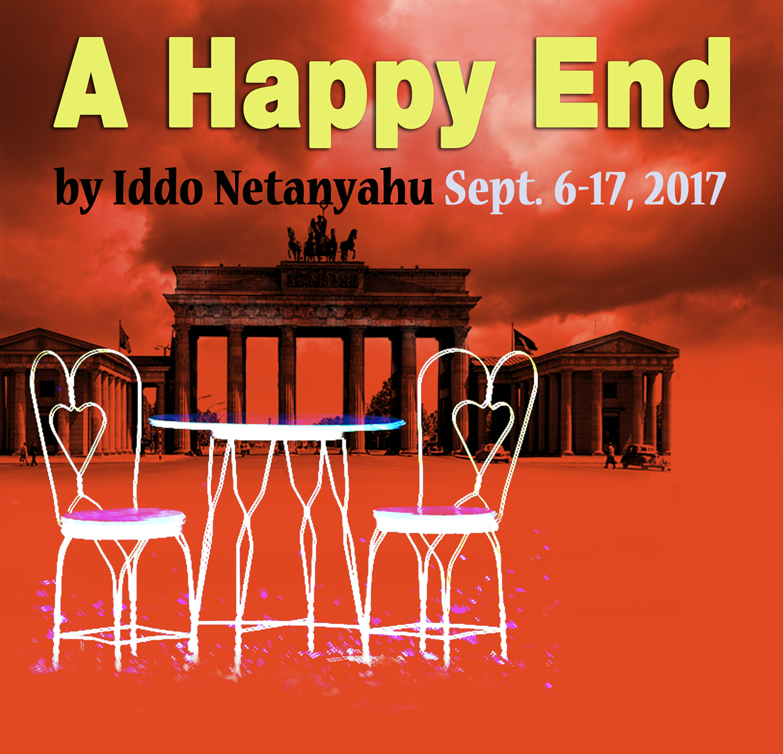 September 6, 7, 9, 13, 14, 16, 2017 @ 8 p.m.
September 10,17, 2017 @ 3 p.m.
Written by Iddo Netanyahu
Directed by Jason Marlett
A Happy End is set in Berlin Germany in 1932. The drama spotlights the Erdmanns, a cosmopolitan Jewish family who shrug off the political firestorm brewing around them. A colleague at the University, urges them to make a new life outside Germany, but they struggle to believe that the Nazis will ever come to power or affect their lives significantly.
TORCH SONG TRILOGY: Act III WIDOWS and CHILDREN FIRST!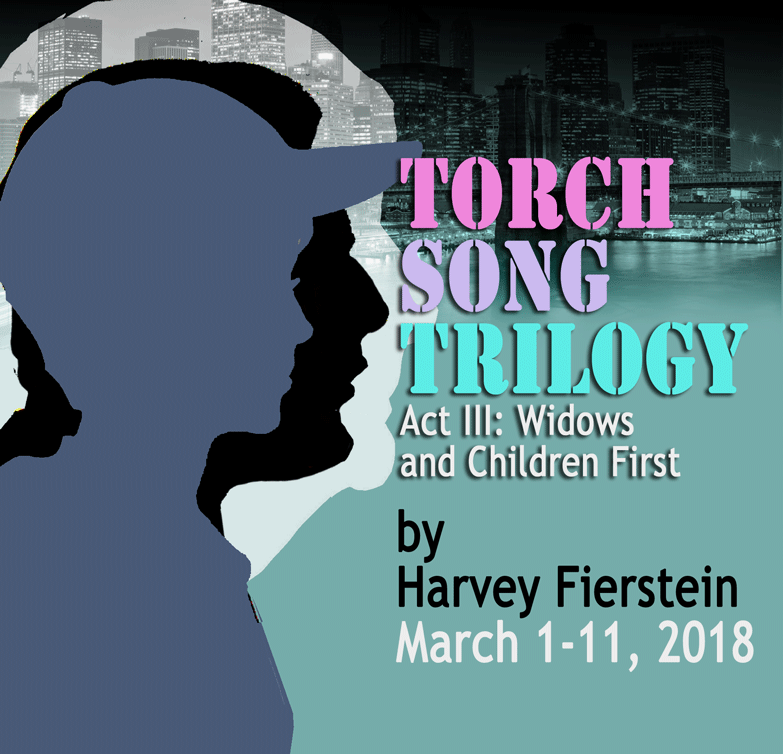 March 1, 3, 8, 10, 2018 @ 8 p.m.
March 4, 11, 2018 @ 3 p.m.
Written by Harvey Fierstein
Directed by Shelly Urbane
Torch Song Trilogy is a Tony Award winning collection of three plays rendered in three acts. JTGR will present the last act: "Widows and Children First!" The story centers on Arnold Beckoff, a New York, Jewish, homosexual, drag queen, torch singer. In this act, he struggles to cope with the tragic loss of his life partner, learns to be an effective parent to his adopted teenage son and is forced to deal with his own mother's intolerance and disrespect.
OLIVE AND THE BITTER HERBS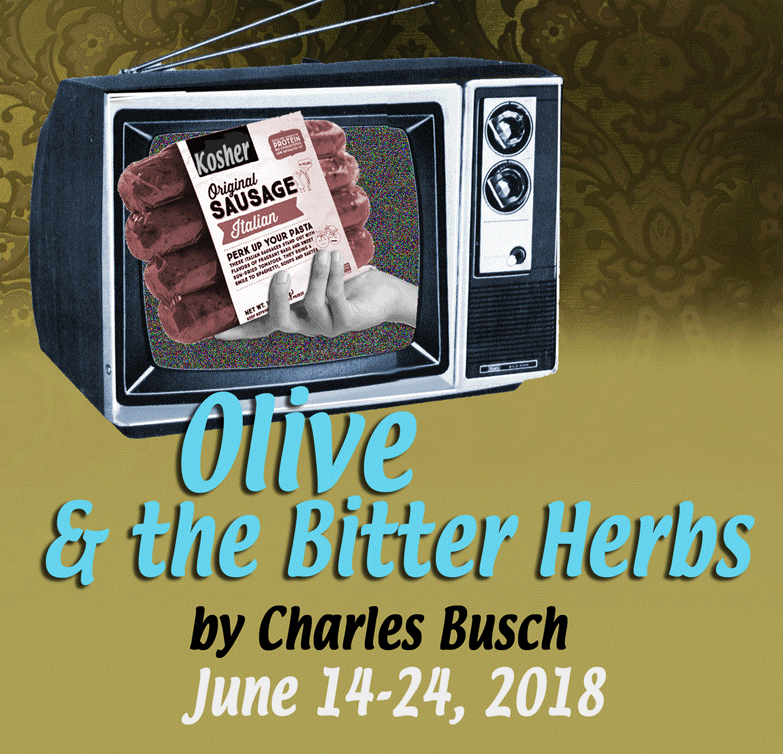 June 14, 16, 21, 23, 2018 @ 8 p.m.
June 17, 24, 2018 @ 3 p.m.
Written by Charles Busch
Directed by Darius Tq Colquitt
Olive and the Bitter Herbs gives us a comedic portrait of an actress whose claim to fame was the iconic "Gimme the Sausage" TV commercials of the 80's. She is a classic New York curmudgeon, at war with the world and her neighbors. Shaken by the appearance of a spectral figure in the mirror and a series of outrageous coincidences, she learns that it's never too late to change one's life.